LIOs
Nature of the Office
16.967 (7)
County Duties
Establish a land information office (LIO). The LIO shall:
Coordinate land information projects
Prepare and maintain a plan for land records modernization
Review and recommend projects (grants) for local governments
A key study by the Wisconsin Department of Administration in 1976 known as the "Larsen Report" identified land records data collection and management as a multi-million dollar activity that begins at the local government level. In an effort to improve the condition and access to this information, and to reduce duplicative efforts, the state established the Wisconsin Land Information Program in 1989.
Today's efforts to modernize Wisconsin land information, improve its quality, and make it broadly accessible are coordinated and facilitated through county Land Information Offices. As part of the Wisconsin Land Information Program, each county has a designated Land Information Office, Land Information Officer, and a Land Information Plan that guides local activities. While each county office may be organized somewhat differently from county to county, all LIOs can be counted on to serve as point of beginning to help find the appropriate county land-related office or service.
List of Land Information Officers and Offices
Each county has designated a Land Information Officer and is obligated to keep that designation current by notifying the Wisconsin Department of Administration's Division of Intergovernmental Relations.
The LIO Network coordinates the maintenance of its LIO listing with DOA. In addition to the LIO, LION identifies an alternate to the LIO to assist with communication and information sharing. The LIO holds the county vote unless it is designated to the alternate or another designee. The LIO alternate is not a statutorily recognized position.
Land Information Plans
In order to participate in the Wisconsin Land Information Program, each county must maintain an approved plan for land information modernization that outlines goals, progress and planned and completed activities.
County LIOs, Offices, and LION Alternates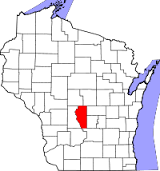 Adams County
Jodi Helgeson - LIO/Register of Deeds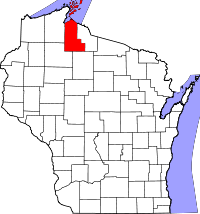 Ashland County
Karen Miller - LIO/Register of Deeds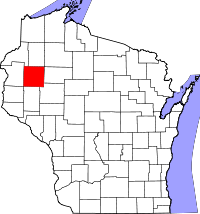 Barron County
Mark Netterlund - Surveyor/LIO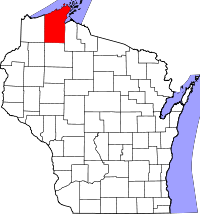 Bayfield County
Scott Galetka - Land Records Administrator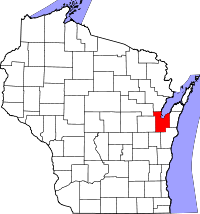 Brown County
Jeff DuMez - LIO/GIS Coordinator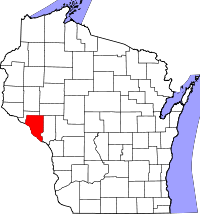 Buffalo County
Jason Poser, Land Records Coordinator / LIO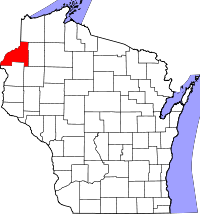 Burnett County
Jason E. Towne - Surveyor/Land Info. Supervisor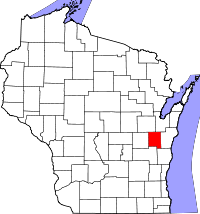 Calumet County
Andy Hess - GIS Administrator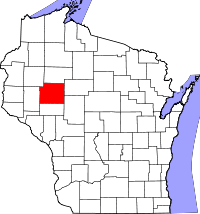 Chippewa County
Douglas Clary - Chippewa County Planning & Zoning Administrator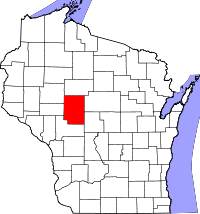 Clark County
Brian Duell - Zoning Administrator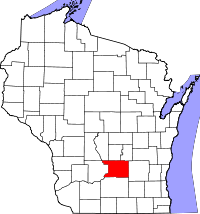 Columbia County
Kristen Anderson - Land Information Director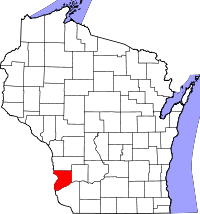 Crawford County
Gionne (Gigi) Collins - Real Property Lister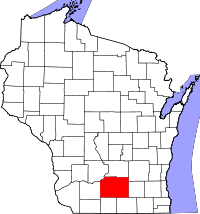 Dane County
Kristi Chlebowski - LIC Chair/Register of Deeds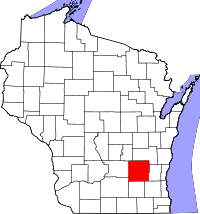 Dodge County
Joyce Fiacco - Director Land Resources and Parks Department
Door County
Tom Haight - GIS Specialist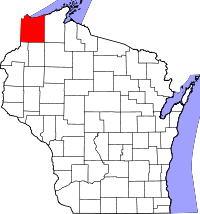 Douglas County
Zach DeVoe - Real Property Lister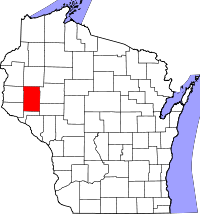 Dunn County
Stephen Kochaver - Land Information Officer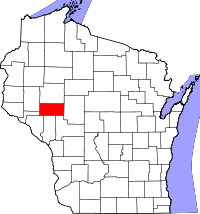 Eau Claire County
Peter Strand - Land Information Officer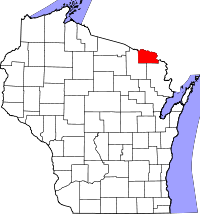 Florence County
JoAnne Friberg - Treasurer and Head Property Lister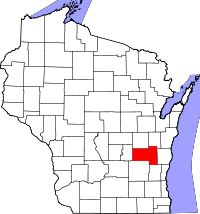 Fond du Lac County
Terry Dietzel - LIO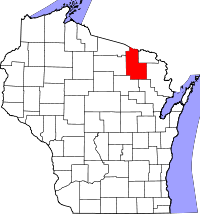 Forest County
Cortney Britten - LIO/Register of Deeds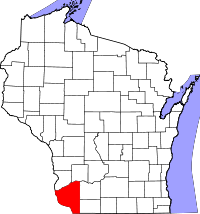 Grant County
Marilyn Pierce - Register of Deeds/LIO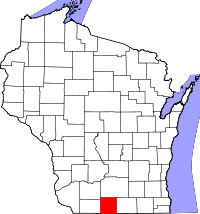 Green County
Rob Sommers - GIS Specialist / Assistant Property Lister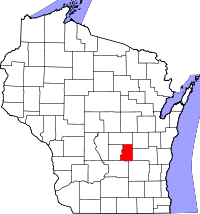 Green Lake County
Gerald Stanuch - GIS Specialist
Iowa County
Scott Godfrey - Director of Planning & Development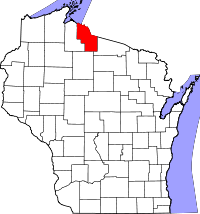 Iron County
Tom Bergman - Planning & Zoning Administrator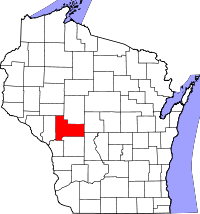 Jackson County
Tim Jeatran - Jackson County Surveyor and Land Information Coordinator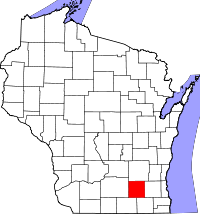 Jefferson County
Andy Erdman - Director, Land Information Office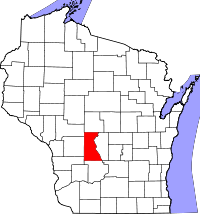 Juneau County
Bret A. Davies - GIS/LIS Coordinator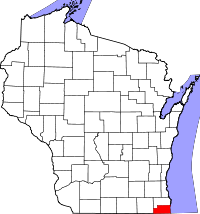 Kenosha County
Al Brokmeier - Director, Land Information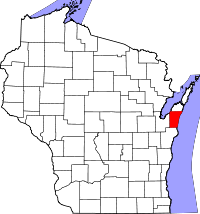 Kewaunee County
Steve Hanson - Land Information Director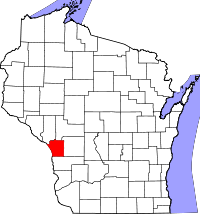 La Crosse County
Ronald Roth - LIO / GIS Specialist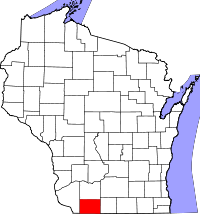 Lafayette County
Lauree Aulik - GIS Coordinator/LIO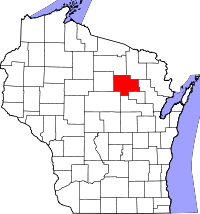 Langlade County
David Tlusty - Surveyor/Land Records Coordinator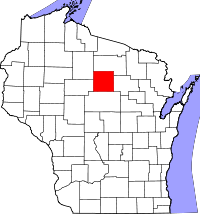 Lincoln County
Norm Bushor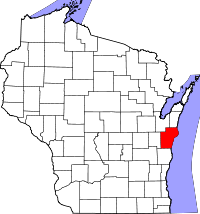 Manitowoc County
Kristi Tuesburg - Register of Deeds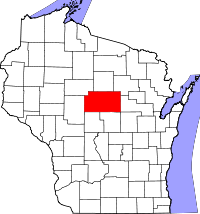 Marathon County
Gary Hetzer - GIS Coordinator, Dept. of Conservation, Planning & Zoning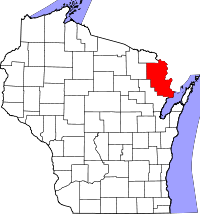 Marinette County
John Lefebre - Land Information Director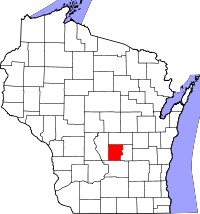 Marquette County
Tom Onofrey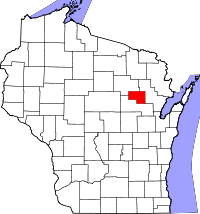 Menomine County
Ruth Winter - Administrative Coordinator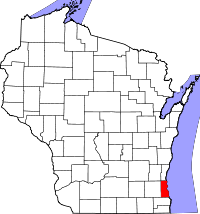 Milwaukee County
Kevin Bruhn - MCAMLIS Project Manager/LIO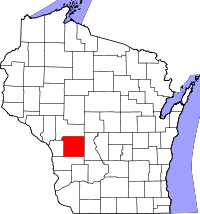 Monroe County
Jeremiah D. Erickson - Real Property Coordinator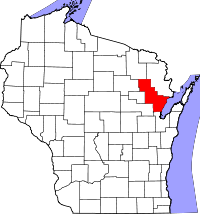 Oconto County
Kevin Dolata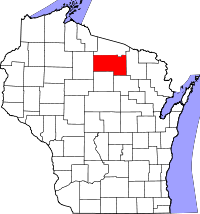 Oneida County
Michael Romportl - Land Information Director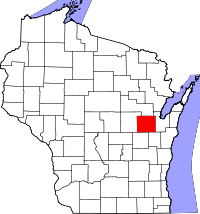 Outagamie County
Brad Bastian - GIS Coordinator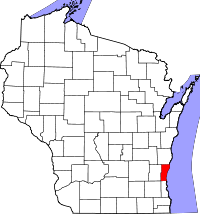 Ozaukee County
Cristina Richards - GIS Coordinator/LIO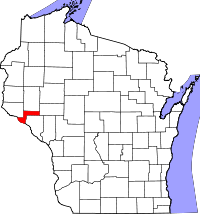 Pepin County
Maria Nelson, Director, LIO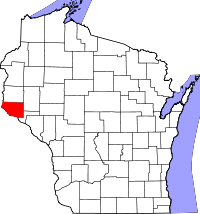 Pierce County
Andy Pichotta - Administrator/Planner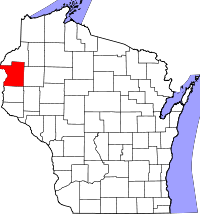 Polk County
Sara McCurdy - Land Info Director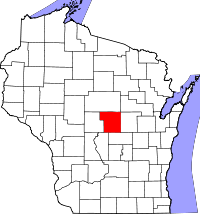 Portage County
Jeff Hartman - GIS Manager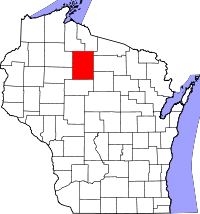 Price County
Judy Chizek - Register of Deeds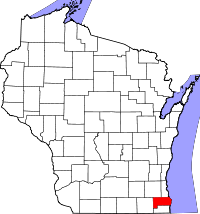 Racine County
Julie Anderson - Planning and Development Dir/LIO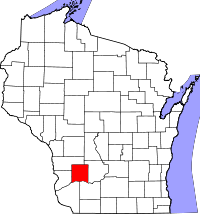 Richland County
Mike Bindl - Real Property Lister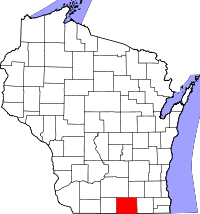 Rock County
Michelle Schultz - Real Property Lister/LIO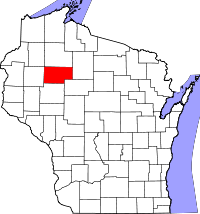 Rusk County
John Fitzl - GIS Specialist / Division Leader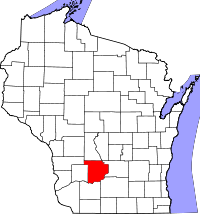 Sauk County
Kelly Felton - Cartographer/GIS Specialist
Sawyer County
Daniel Pleoger - County Surveyor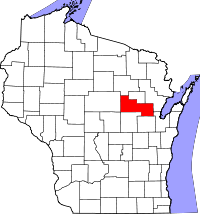 Shawano County
David Poffinbarger - GIS Coordinator/Land Information Officer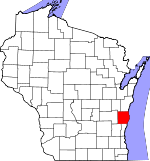 Sheboygan County
Ed Harvey Jr - County Surveyor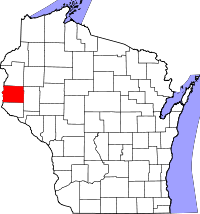 St Croix County
Brett Budrow - Land Information Manager, Planning and Zoning Department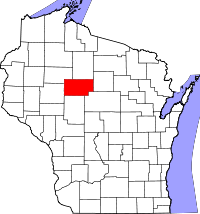 Taylor County
Robert Meyer - County Surveyor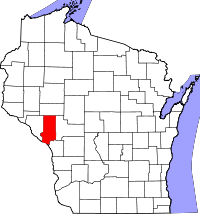 Trempealeau County
Ann Hempel - Land Records Mordernization Coordinator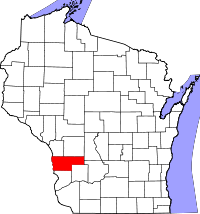 Vernon County
Doug Avoles - Planner/GIS Coordinator/LIO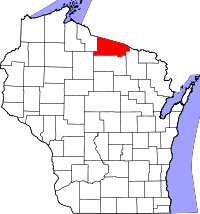 Vilas County
Barb Gibson - GIS Coordinator/LIO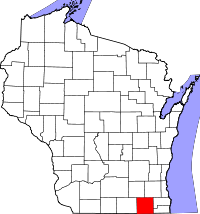 Walworth County
Dale Drayna - GIS Analyst/Programmer LIO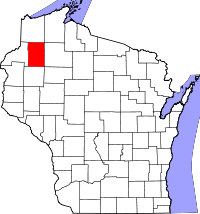 Washburn County
Nathan Nelson - GIS/Mapping Technician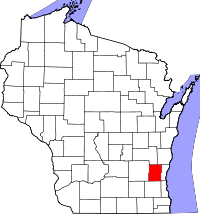 Washington County
Eric Damkot - GIS Manager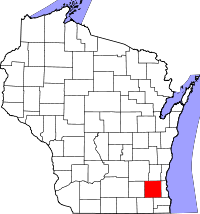 Waukesha County
Donald Dittmar - Land Information System Division Manager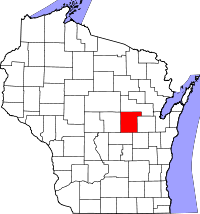 Waupaca County
Ian Grasshoff - GIS Coordinator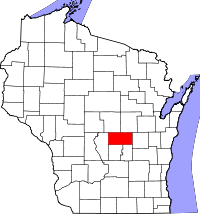 Waushara County
Zach Newton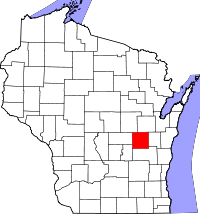 Winnebago County
Jerry Bougie - Director of Planning and Zoning / LIO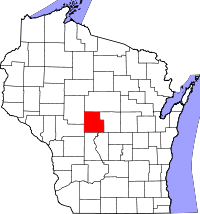 Wood County
Justin Conner - Land Records Coordinator